Solutions for Business Applications
Business Applications
Streamline operations, automate tasks, and gain agility to make your business more competitive.
Run your business better with Lenovo
Leverage industry-leading business applications on fast, reliable Lenovo infrastructure to gain efficiencies, enable innovation, and drive profitable growth.
Microsoft Exchange
The Lenovo solution for Microsoft Exchange Server provides state of the art mail and collaboration capability. It is highly scalable and responsive – even with large mailboxes – and supports deployments in Database Availability Groups (DAG) as well as traditional non-HA Exchange configurations.
Highlights
Provides a high performance and highly scalable mail and collaboration capability
Gives you a focused inbox that prioritizes important messages so you can get more done faster
Helps organize your time with a calendaring system that goes beyond basic scheduling of appointments and commitments
Products
Systems:
ThinkAgile HX
Resources
Design Brief:
Reference Architecture:
SAP business applications
Lenovo solutions for your mission critical SAP Business Suite and SAP S/4HANA ® allow you to run core business processes efficiently and effectively. Lenovo solutions for SAP Business One enable smaller businesses and subsidiaries streamline end-to-end processes to accelerate profitable growth.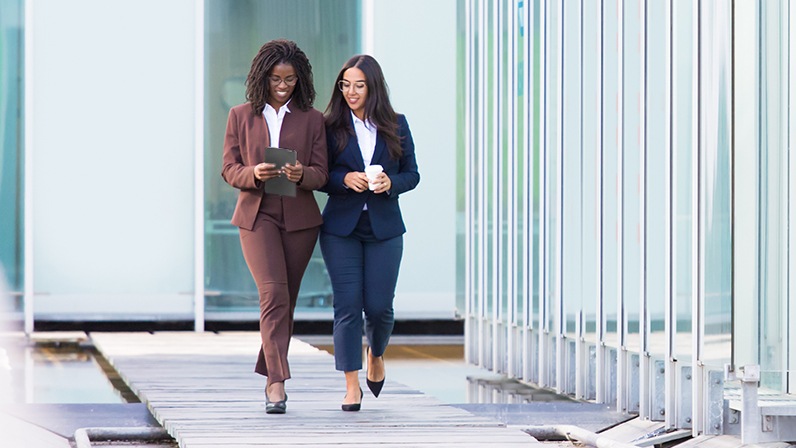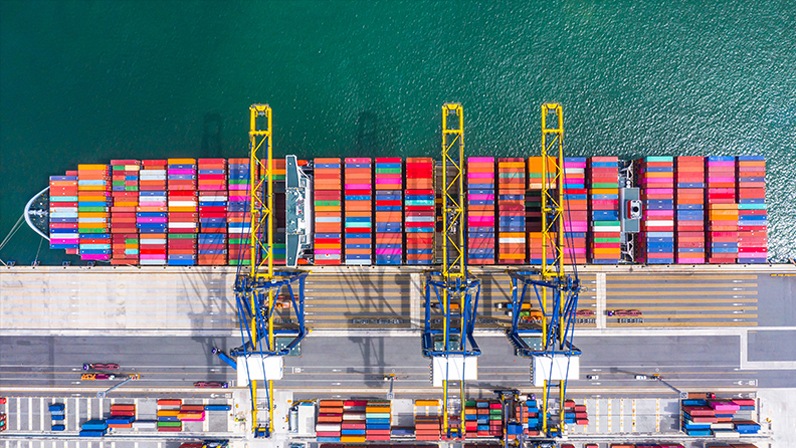 Blockchain
Blockchain technology promises to improve many aspects of how organizations conduct business - from better supply chain tracking to increased confidence in digital transactions to a lower risk of tampering, counterfeit or other fraudulent activity. The Lenovo Blockchain solution combines the reliability of ThinkSystem servers with Hyperledger Fabric software to provide a transaction data record that is transparent and unchangeable.
Highlights
Enhances trust in business processes with all partners having access to the data in a shared, distributed ledger
Facilitates smart contracts and eliminates manual reconciliation steps by delivering transparent data to analytics tools
Your needs are specific, and our expert consultants and technicians can meet them with their extensive industry experience and deep technical knowledge